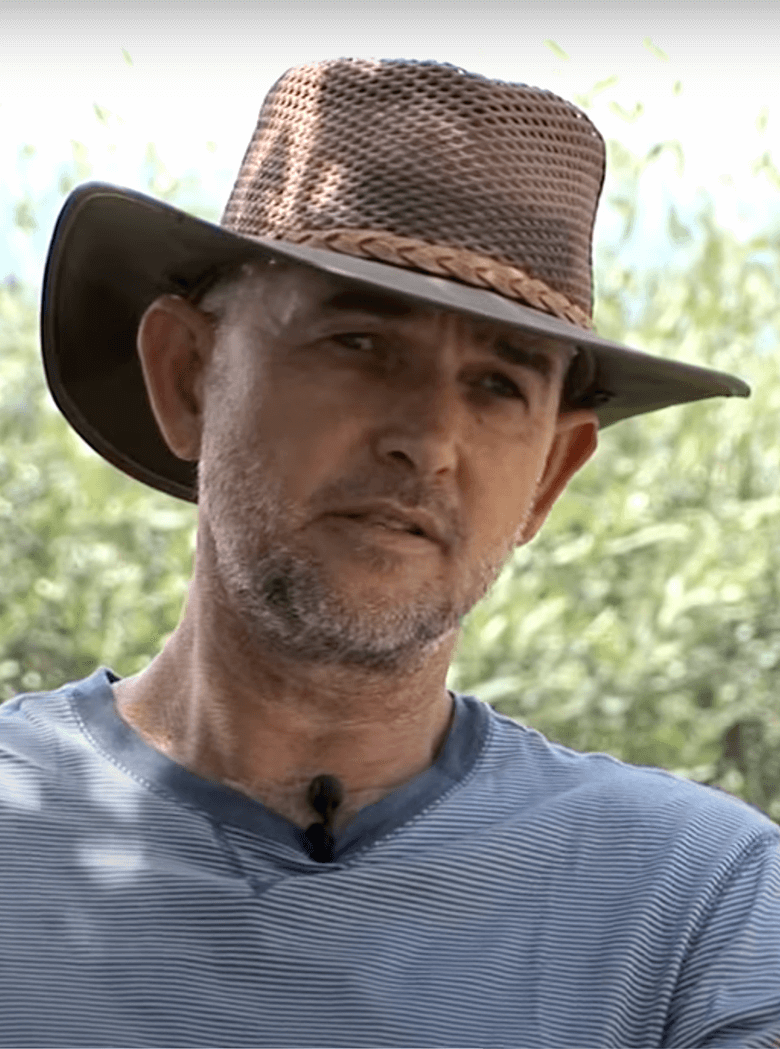 Michael Brown
Author of "The Process of Presence"

Interview at the International Breathwork Foundation - GIC 2010 (Global Inspiration Conference world conference in Spain)
"Transformational Breath was the first breath technique I allowed to be associated with my work because I knew breath was important but I wouldn't have advised people to go to facilitators in the past because of the experiences I had. Instead, I immediately connected with Judith and could feel the intent and flawlessness and integrity. While watching her work, I said to myself, "I finally found someone who knows what they are doing!"
---